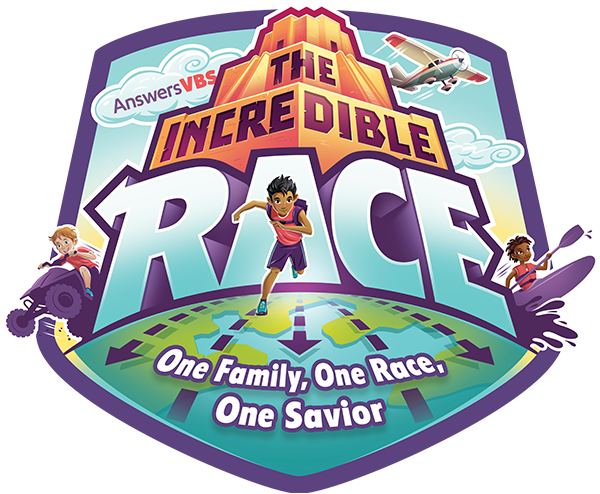 at
First Baptist Church VBS 2019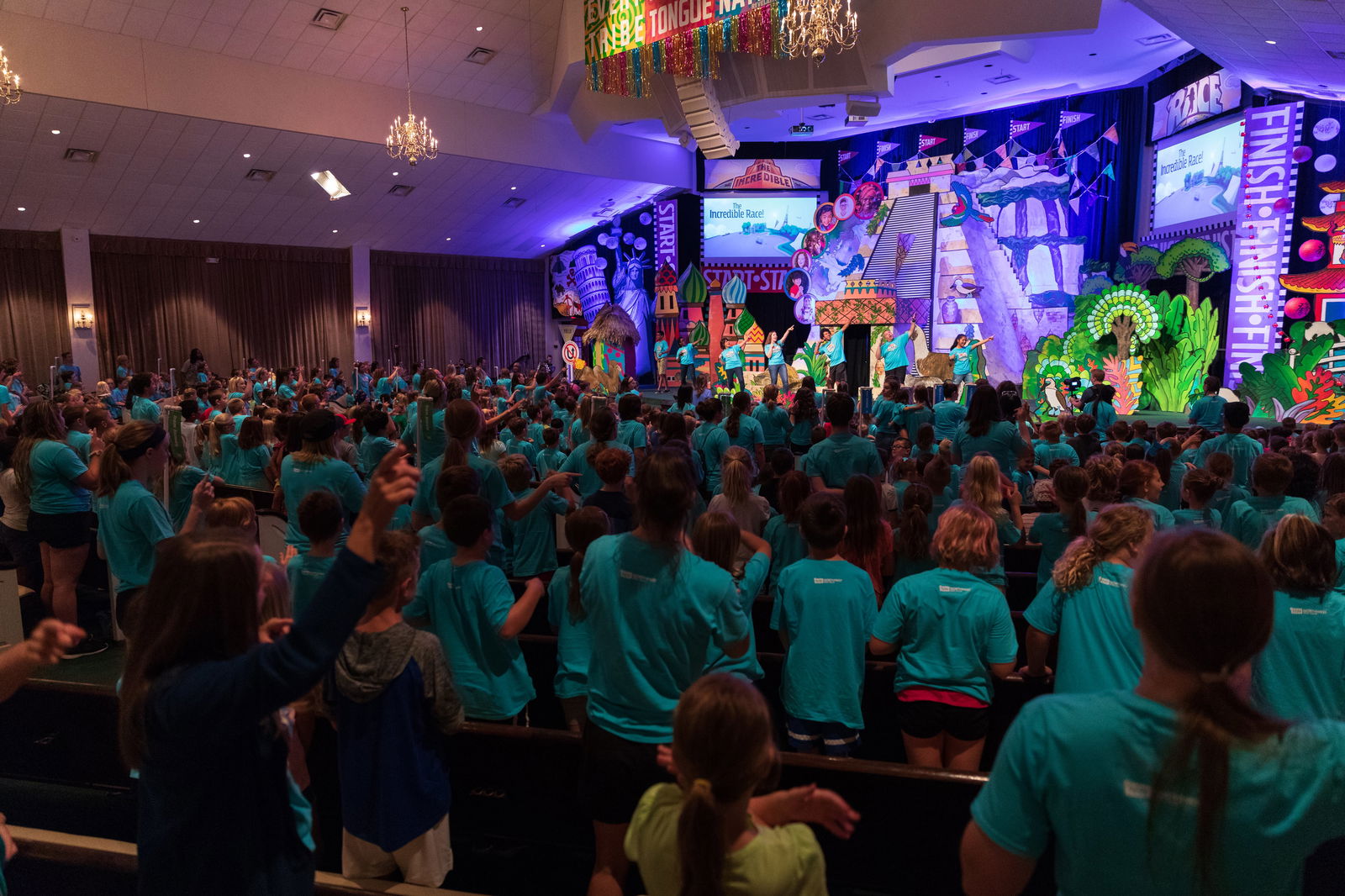 Bloomfield,NJ
Mon Aug 05–Fri Aug 09 AT 6:15 p.m.–8:45 p.m.
---
Description
On your mark! Get set! Go! At The Incredible Race, we will explore God's love for the nations as we travel around the world. We'll uncover fun clues, attempt fascinating challenges, and discover how the events that happened before, during, and after the Tower of Babel have impacted the human race today! Grab your gear and prepare to set off on the race of a lifetime!

Pre-registration for this FREE event begins by filling out the form on this website. You may join us on any day of the week of VBS.


  *  *  *  *  *  *  *
                                                               Lunes de 05 de agosto a viernes 09 de agosto de 6:15 p.m. – 8: 45 p.m.

Descripción
¡En sus marcas! ¡Listo! ¡Ya! En The Incredible Race, exploraremos el amor de Dios por las naciones mientras viajamos por todo el mundo. ¡Descubriremos pistas divertidas, intentaremos desafíos fascinantes y descubriremos cómo los eventos que sucedieron antes, durante y después de la Torre de Babel han impactado a la raza humana hoy! ¡Agarre su equipo y prepárese para comenzar la carrera de su vida!

Pre-registracion para este evento GRATIS comienza llenando la forma en este sitio web - o bajándose una copia y enviándola por correo a nuestra iglesia. Usted puede inscribirse cualquier día. 
First Baptist Church—1 Washington Street, Bloomfield, NJ 07003